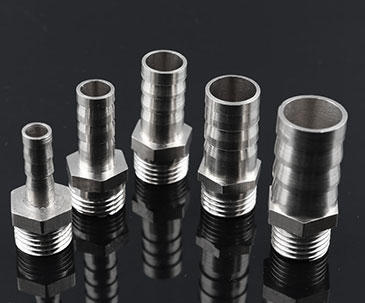 1. Purpose: Unify mold design standards, improve designers' technical capabilities, and reduce the occurrence of abnormalities.
2. Scope: engineering, assembly department
3. Responsibilities: All relevant departments follow and implement the requirements of this document.
4. Content:
4.1. Design standard for downward forming with curved surface:
Zinc die casting Manufacturers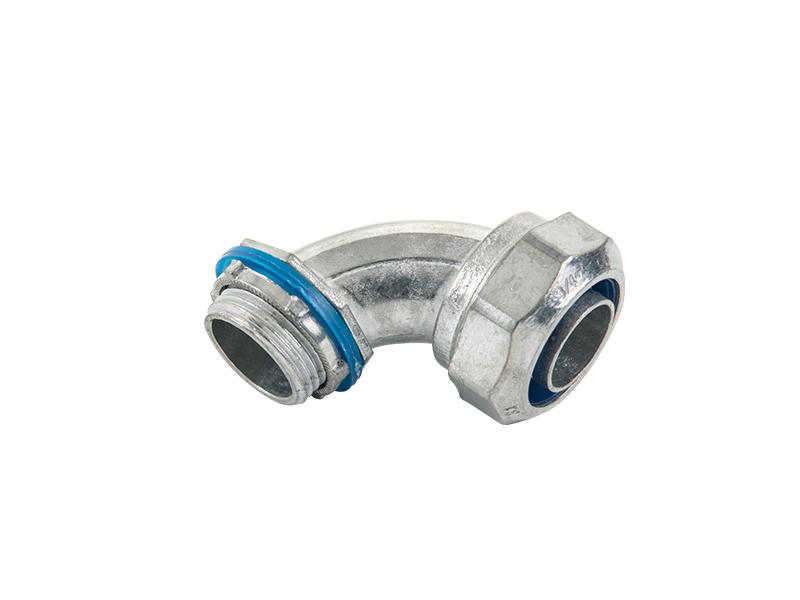 The main points of bending downwards like this belt type:
1>Fold in twice, once at 45 degrees.
2>The stripper plate and the die should all be pressed to death. 3>The upper and lower dies of the working part should be fully enclosed to prevent deformation.
4>Squeeze R and set the rebound angle based on experience.