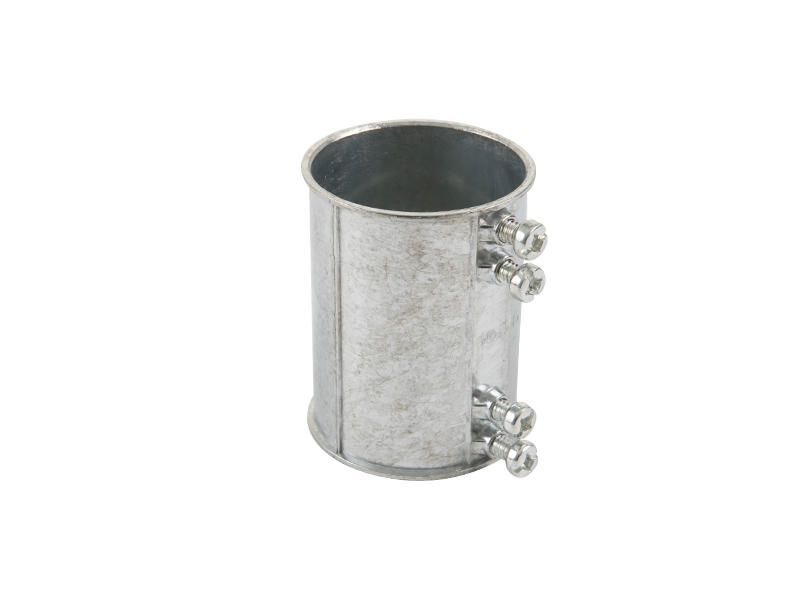 1. Corrosion-resistant: The coupling is made of zinc die-cast material, which is corrosion-resistant and durable.
2. Easy installation: The set screw mechanism allows for easy installation without the need for additional tools.
3. Secure connection: The coupling provides a secure connection between two EMT conduits.
4. Versatile use: The coupling is suitable for use in a wide range of applications, including residential, commercial, and industrial settings.
5. Compatible with EMT conduit: The coupling is compatible with EMT conduit of different sizes.
6. UL listed: The coupling is UL listed, ensuring that it meets safety and quality standards.
7. Cost-effective: The coupling is a cost-effective solution for joining two EMT conduits, saving time and money compared to other coupling options.