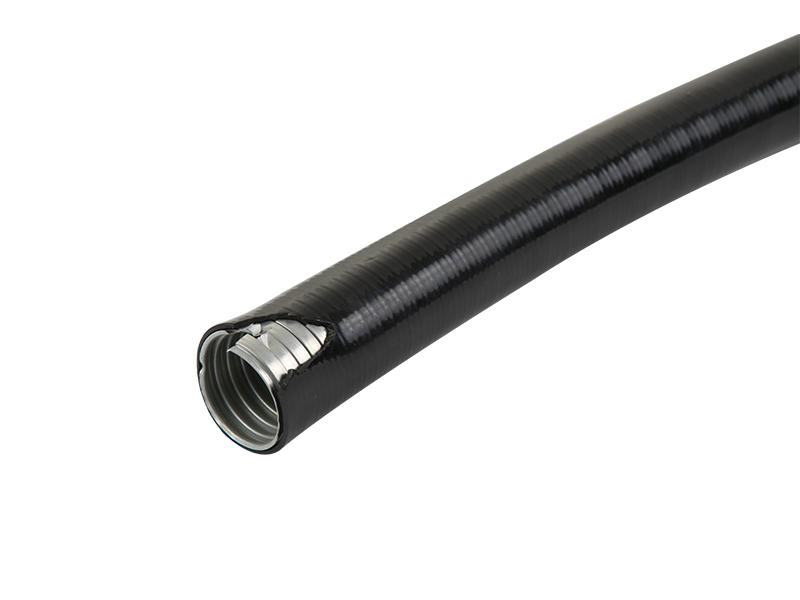 There are specific installation requirements for
nonmetallic conduit fittings
, which are used to connect and secure nonmetallic conduit (also known as PVC conduit) in electrical installations. Nonmetallic conduit is commonly used for protecting and routing electrical wiring in residential, commercial, and industrial settings. Proper installation of nonmetallic conduit fittings is crucial to ensure electrical safety, protection of wires, and compliance with codes and standards. Here are some key installation requirements:
Follow Manufacturer's Instructions:
Always follow the manufacturer's installation instructions provided with the nonmetallic conduit fittings. Different fittings may have specific requirements for installation.
Choose Suitable Fittings:
Select nonmetallic conduit fittings that are compatible with the type and size of nonmetallic conduit you are using. Fittings come in various sizes and types to accommodate different conduit sizes and installation needs.
Secure and Support Conduit:
Nonmetallic conduit must be securely fastened and supported according to local electrical codes. Use appropriate straps, clamps, or hangers to secure the conduit and prevent excessive movement.
Proper Alignment:
Ensure that the conduit and fittings are aligned properly before installation. Misaligned fittings can result in difficulty during assembly and potential damage to the conduit.
Smooth Edges:
Trim any sharp or rough edges from the ends of the conduit to prevent damage to the fittings or wires during installation.
Use Conduit Lubricant:
When inserting wires into the conduit, consider using a suitable conduit lubricant. This makes it easier to pull the wires through the conduit and prevents damage to the wires and conduit interior.
Secure Wires:
Properly secure and protect wires inside the conduit using appropriate connectors and wire ties. This prevents wire damage and ensures a clean and organized installation.
Tighten Fittings Properly:
Tighten nonmetallic conduit fittings according to the manufacturer's torque recommendations. Over-tightening or under-tightening can affect the integrity of the connection.
Weatherproofing:
If the installation is exposed to outdoor or wet conditions, use weatherproof fittings or sealing compounds to prevent moisture from entering the conduit.
Grounding:
Follow grounding requirements specified by local electrical codes. Ensure that grounding conductors are properly installed and connected to grounding fittings.
Bends and Curves:
When making bends or curves in the nonmetallic conduit, use appropriate fittings designed for bending or use conduit bending techniques to avoid kinking or damaging the conduit.
Sealing for Outdoor Installations:
For outdoor installations, use fittings that are suitable for wet locations and consider using sealing compounds or gaskets to provide additional weather resistance.
Fire and Smoke Considerations:
In some cases, nonmetallic conduit may be required to meet specific fire and smoke requirements. Ensure that the conduit fittings are appropriate for the intended application.